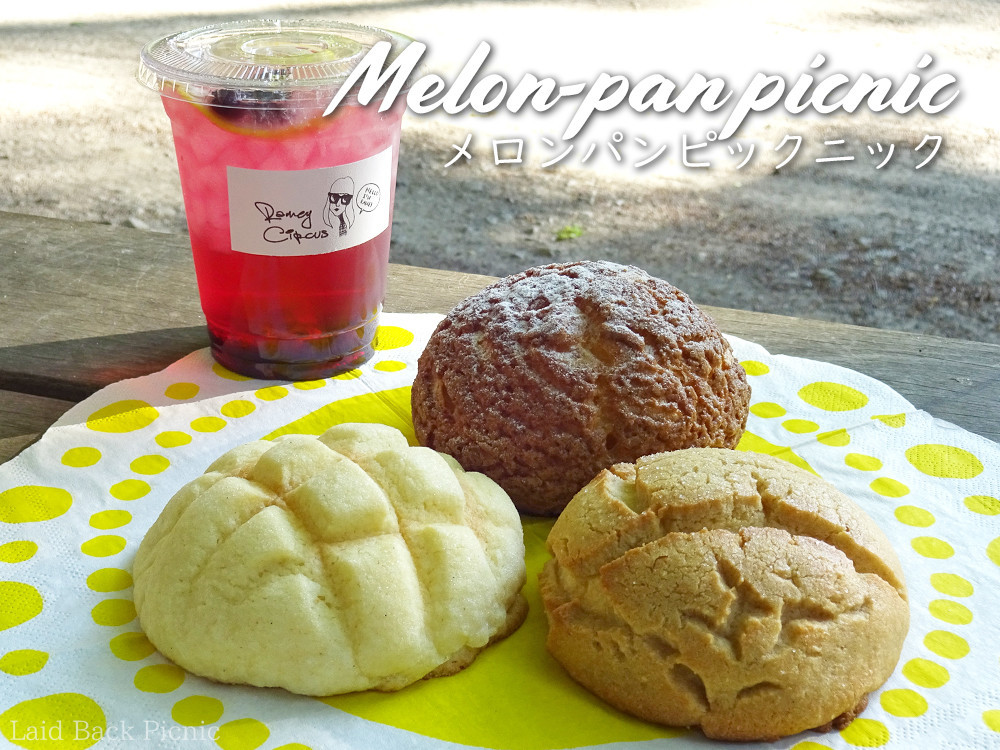 I had a picnic with the theme of melon-pan.
If you go around the bakery + cafe from Hiroo Station, there is a park near the station.
A city for picnics.
※This article is an English translation of an article posted in June 2019.
Read this article in Japanese / 日本語で読む
Bakery route map
I visited six bakeries on this day.
However, there were only two bakeries selling melon-pan.
It may be because the time I visited is late.
The map shows the order in which I visited the bakery.
The start is Hiroo Station. I aimed at the north. (The name of the shop where the melon-pan was found is red.)
(A) Hiroo Station Exit No.3
(B) 3206 Hiroo (Bakery Cafe & Restaurant Bar)
(C) ecru Hiroo (melon-pan / ecru @Hiroo)
(D) Panetteria Kawamura (melon-pan in a small bakery / Panetteria Kawamura @ Nishi Azabu)
(E) Kiriy's Fresh
(F) Bakery & cafe Sawamura Hiroo Plaza
(G) CANVAS TOKYO
(H) BOULANGERIE BURDIGALA Hiroo
(I) Arisugawa Park (Arisugawa-no-miya memorial Park)
Melon-pan enjoyed at picnic
Melon-pan that looks cracked.
my blog:Cracked melon-pan / ecru @hiroo 
Melon-pan was found in a small bakery that can be walked from Roppongi Station.
my blog:Fluffy melon-pan / Panetteria Kawamura @hiroo
Cafe "CANVAS TOKYO" with 3 shops.
my blog:Coffee bar CANVAS TOKYO @hiroo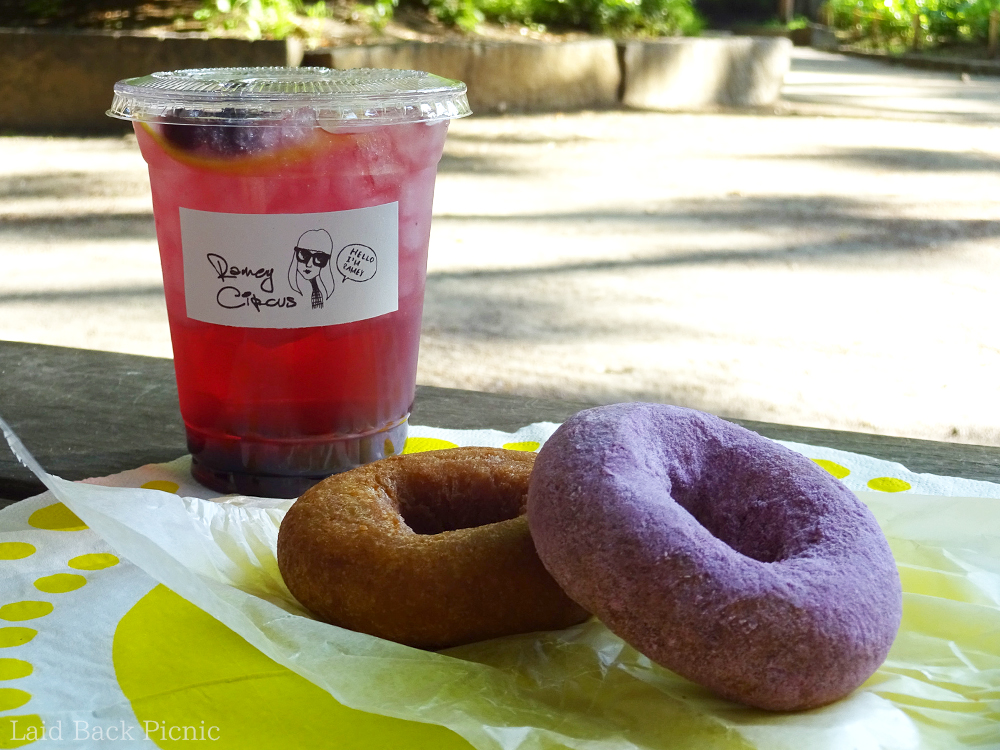 On "Melon-pan maps", there is a shop of Melon-pan I ate.
Park information
Arisugawa-no-miya memorial park
 Minami Azabu 5 chome 7- 29, Minato-ku, Tokyo
 24hours
Bbench:〇
Trash can×
Rest room:〇
 Train
Hiroo station:6 minutes on foot from Exit No.1 (Tokyo Metro:Hibiya Line)
今週のお題「雨の日の楽しみ方」 How to enjoy rainy days:Home picnic
お題「今日のおやつ」 Today's sweets:melon-panto
See you at the next picnic!