I am thrilled to hear "Hokkaido Food Fair".
I went to the Matsuzakaya Ueno store in a hurry.
This week's theme is "Ueno area information: Iriya, Nezu, Okachimachi".
※This article is an English translation of an article posted in April 2019.
Read this article in Japanese / 日本語で読む
Hokkaido Gourmet Food Fair
April 24th (Wed)-May 13th (Mon),2019 Matsuzakaya Ueno Store, event hall on the 6th floor of the main building.
Local food fairs are frequently held in Japan.
Hokkaido is a popular area.
I felt like I went to Hokkaido.
A bowl of seafood!
Goryokaku is a star-shaped fort and a famous historical site in Hakodate City(Hokkaido).
Goryokaku Bento 1,800yen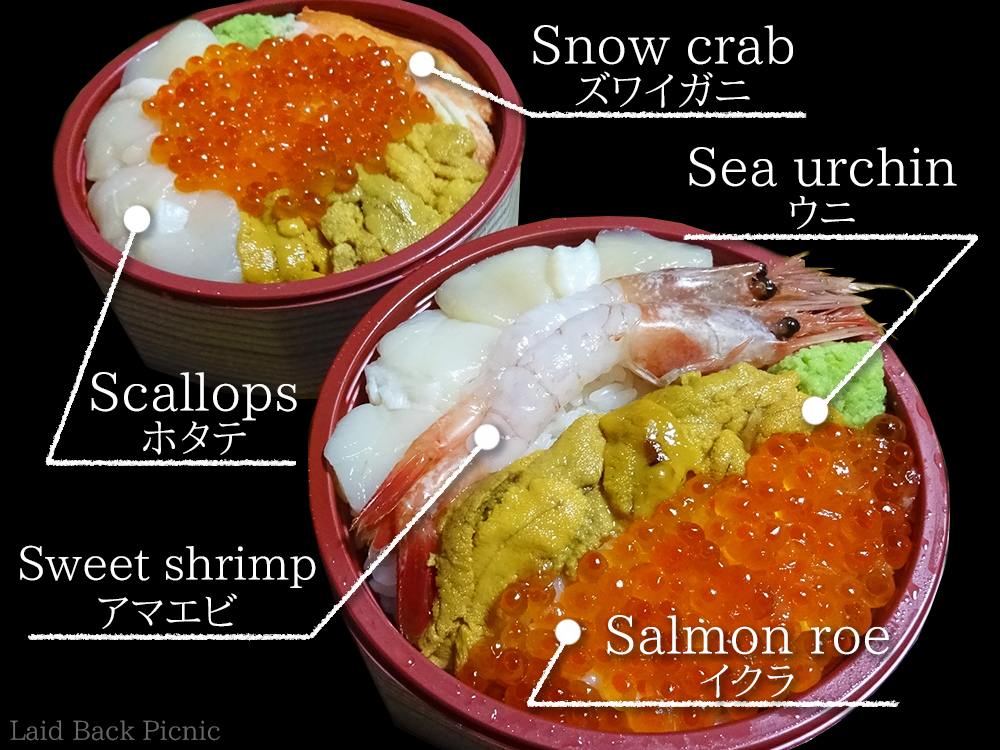 I am very happy!
A lot of my favorite seafood is on top of the rice.
There was also a sweets shop in Hokkaido.
What would you like to have?
Cheese shaped like a gourd, "Caciocavallo"
https://www.crestjapan.jp/ (Japanese text) Fromage no mori
Caciocavallo 972 yen (tax included 8%)
Dairy farming industry is flourishing in Hokkaido.
So there were also cheese and pizza sales.
I tried eating Caciocavallo!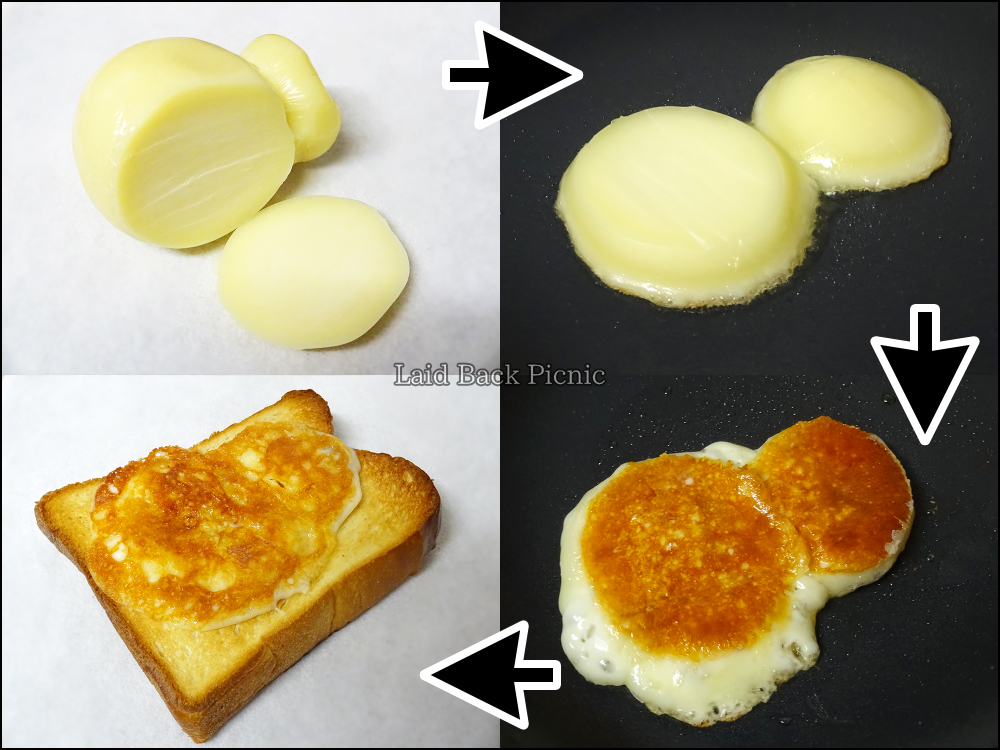 After baking in a frying pan, it became very delicious.
It looks delicious even if you use salt and pepper.
Shop information
Matsuzakaya Department Store
 3-chome 29-5, Ueno, Taito-ku, Tokyo
 10:00~20:00
 Except for New Year's Day, it is open without any holidays
 https://www.matsuzakaya.co.jp/(English、简体、繁体、한국、日本語)
Transportation
 Train
Ueno Station:7 minutes on foot (JR Yamanote Line・Keihin Tohoku Line・Takasaki Line・Utsunomiya Line・Joban Line, Tokyo Metro Ginza Line・Hibiya Line)
Okachimachi Station:2 minutes on foot (JR Yamanote Line・Keihin Tohoku Line)
 Ueno Zoo:13 minutes on foot
お題「ちょっとした贅沢」:海鮮丼 A little luxury:Seafood bowl
See you at the next picnic!