Only now can you experience a unicorn-like milk tea!
Do you know Tully's Coffee limited items in the around Tokyo area?
※This article is an English translation of an article posted in May 2019.
Read this article in Japanese / 日本語で読む
About Special Milk Tea
Special tapioca milk tea that you can drink only in a limited area.
The name of the drink is "Sugar Blooming Tapioca Royal Milk Tea".
This drink is not in Tokyo, but is sold at a limited store in three nearby prefectures.
Product information
Sales period April 5(Fri) - May 19(Sun), 2019
Price 590 yen
Size Tall size and cold drinks only
Target store Ibaraki prefecture, Chiba prefecture, Tochigi prefecture (59 stores)
Sugar Blooming Tapioca Royal Milk Tea
The first thing I noticed was the colorful sugar on toppings.
It seems to image the flower famous in three prefectures of Tokyo suburbs. 
(Nemophila, canola blossoms, and wisteria.)
 A straw flag designed exclusively for the campaign was attached to the straw.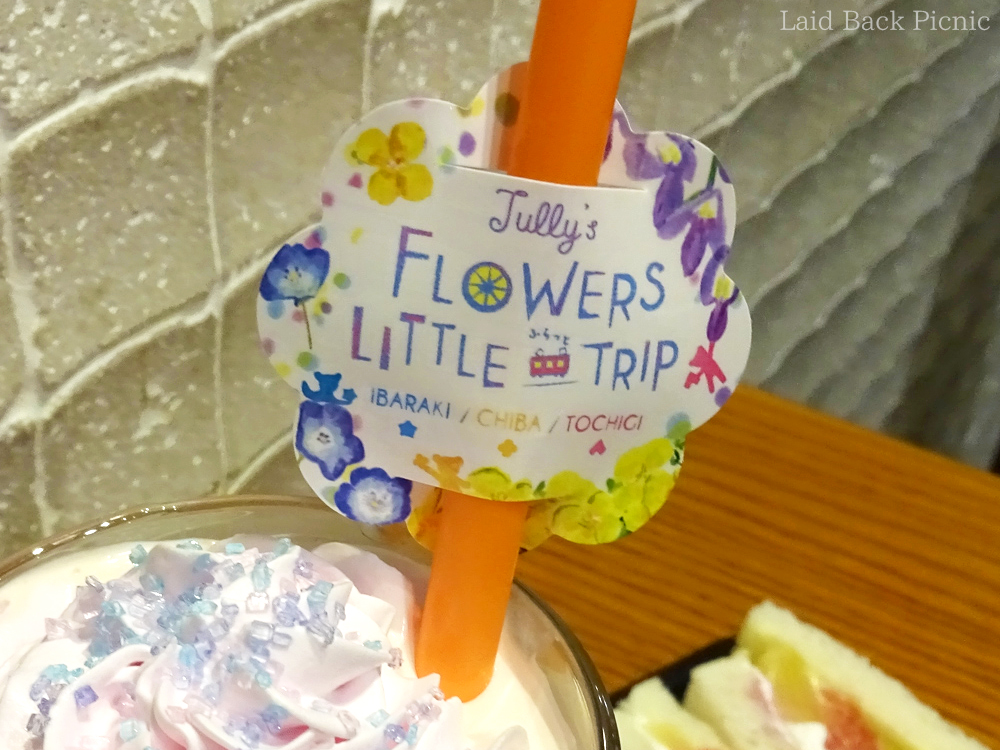 The bottom of the glass contains a small tapioca.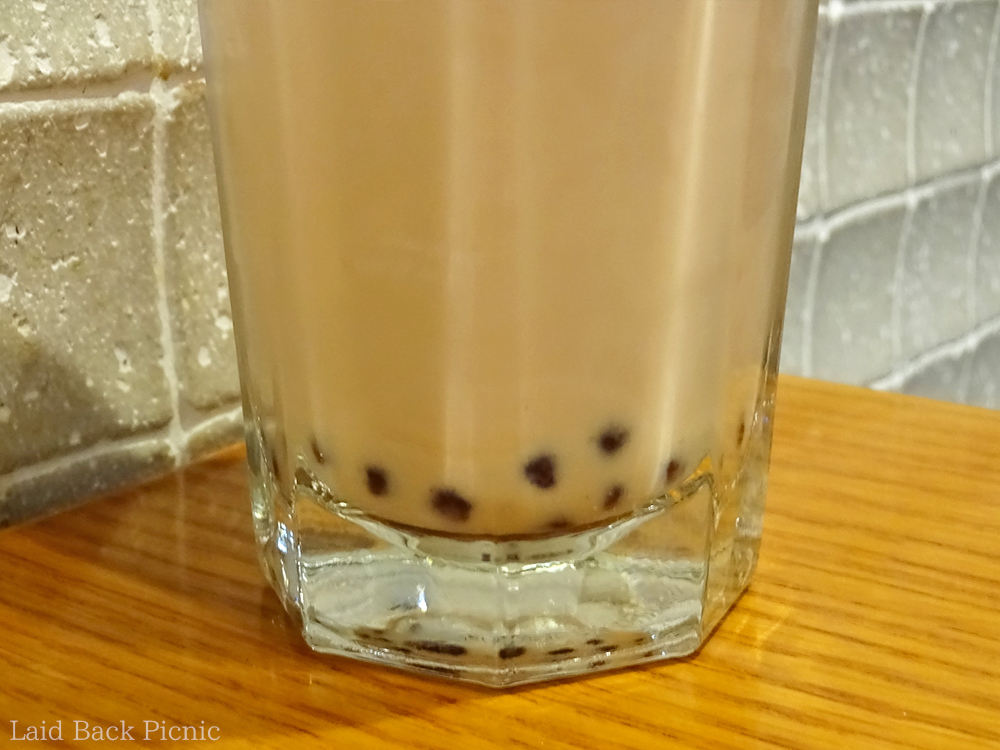 There are few shops selling this drink.
However, if you use Narita Airport, you will have Tully's coffee inside the airport.
Shop information
お題「今日のおやつ」 Today's sweets:Tapioca milk tea
See you at the next picnic!